no upcoming shows listed (solo, or for current projects)
Pernell Reichert
Active / Available
- Confirmed:
Jan. 26, 2020
Razor Sharp Folk from Vancouver BC
Instruments: Guitar, Vocals, Composition/Songwriting, Harmonica
details
Pernell Reichert is a singer/songwriter/performer and multi instrumentalist from Vancouver, BC, Canada. Reichert performs as either a solo artist or with his stand-up bass player Ross Christopher Fairbairn. His repertoire includes countrified covers of classic rock and contemporary pop songs. Pernell also has an array of original songs in the folk, country and roots and genres. His instruments include acoustic guitar, banjo and harmonica.
Audio Samples
| Track | Play | Save |
| --- | --- | --- |
| Crazy Train | | |
View all tracks for this artist (1)
Available for paid gigs
Available for casual jamming
Available for lessons

Videos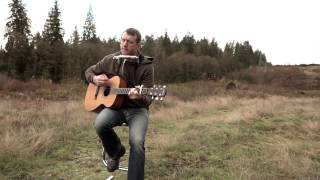 Posted: Mar. 19, 2018
Filmed: Nov. 18, 2016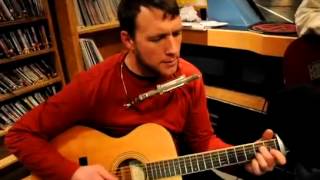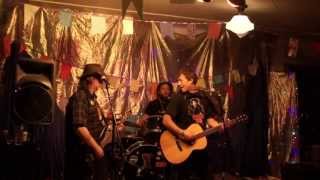 Listing last updated/confirmed Jan. 26, 2020